Today I posting something really unusual here but its the most sought information for many living abroad and trying to import some of electronics stuff back to India. May be this information is not useful to you for now but who knows in future you travel and would like bring home something like LED TVs and other devices.
I am in India for a really a short visit( will be leaving this afternoon), just three days but the travel this time was nothing less than an adventure. Just few days before i made a plan to come home and mom asked if I can get a LCD or LED TV for her. She used a very small and a bad CRT TV for a decade. I decided to buy a LED TV for her.
As you all know I work for Samsung Electrionics in Korea I ordered the TV through our internal system and got it for best possible price anywhere in the world. I bought a 46 inch 3D LED smart TV with wireless internet connectivity and other advanced features. 😉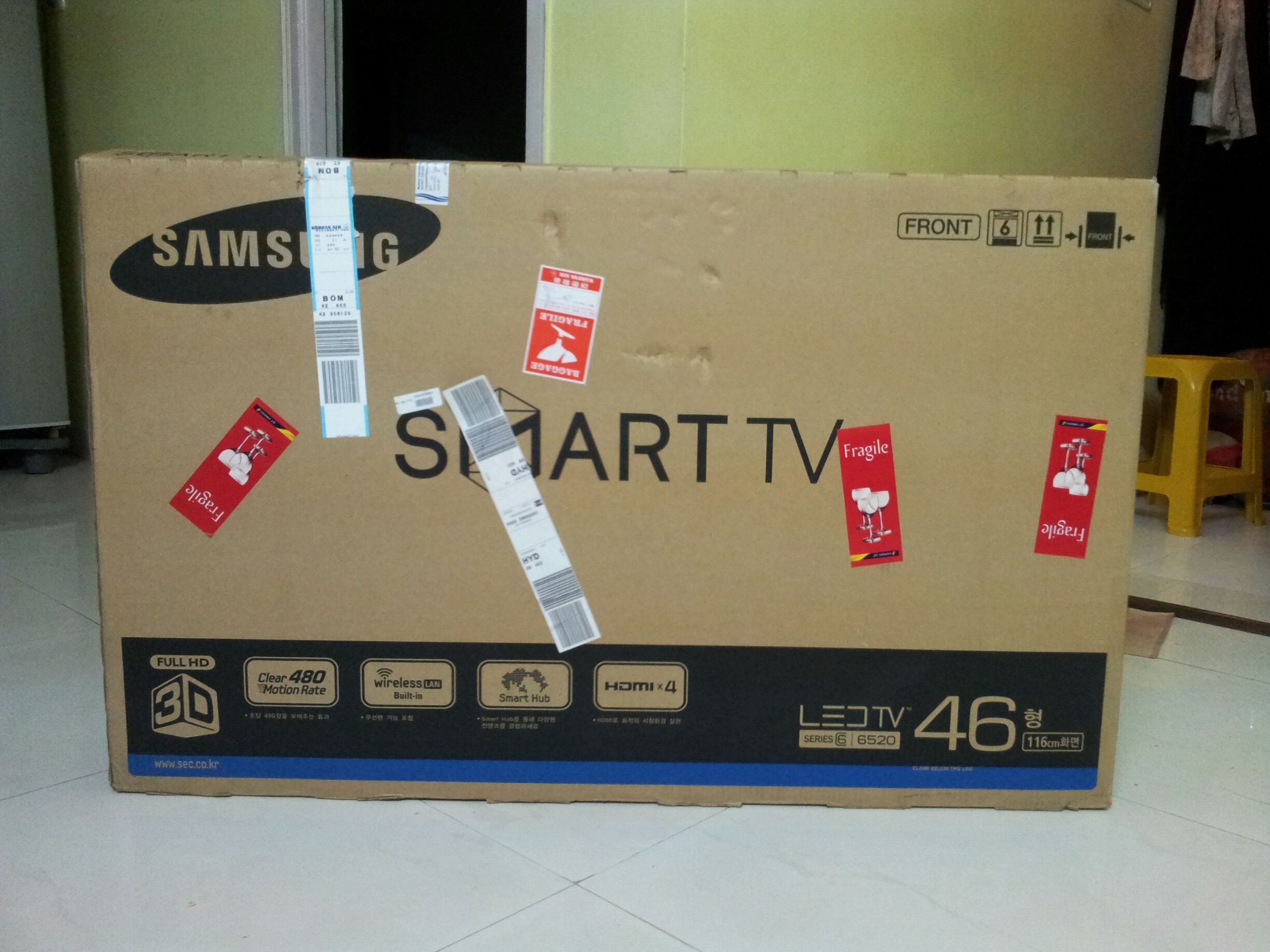 The big headache was to was to carry that huge baby to India and between the airports. To save time I was travelling through one the worst airports in India (Mumbai). Every one told me about customs there are worst in India. But I had no choice but try this out.
Customs Duty On Electronic Import Items
Legally its free to bring anything inside that cost around 25000 INR. Apart from that we need to pay around 37% of the cost as import duty. Usually the prices are defined by the officers on duty not the bills you carry, specially in Mumbai, and there is lot of bribery at different levels.
The simple tax calculation is as below
Cost of TV : 45000
Cost Allowed : 25000
Discount :Negotiate
———————————
Total Amount on which tax is paid: 20000 (with 37% and 0% discount the import duty is 7400 INR)
You need to deal with custom officer for discount and offer him something in return. In Mumbai there are hell lot of brokers who put you in queue of bribers and you will suck your life for hours and you end up paying around half of the original cost.
I saw people negotiating with custom officers and make deals. Its a total crapy system in place and officer would give someone as good as 60% discount on original price and for few other people he will give as less as 0%. Just need to deal with these guys politely or pay the amount and walk away. They will see you will anger when pay all go ahead. Just ignore them and walk your way.
For me it was hell making transfers between international and domestic airports with such huge TV. Mumbai have different domestic and international airports, that also make it a bad choice if you are traveling to other destinations in India.
By hook or crook I reached my destination with an hour delay in domestic flight. My brother was waiting for me patiently, took me home safely 🙂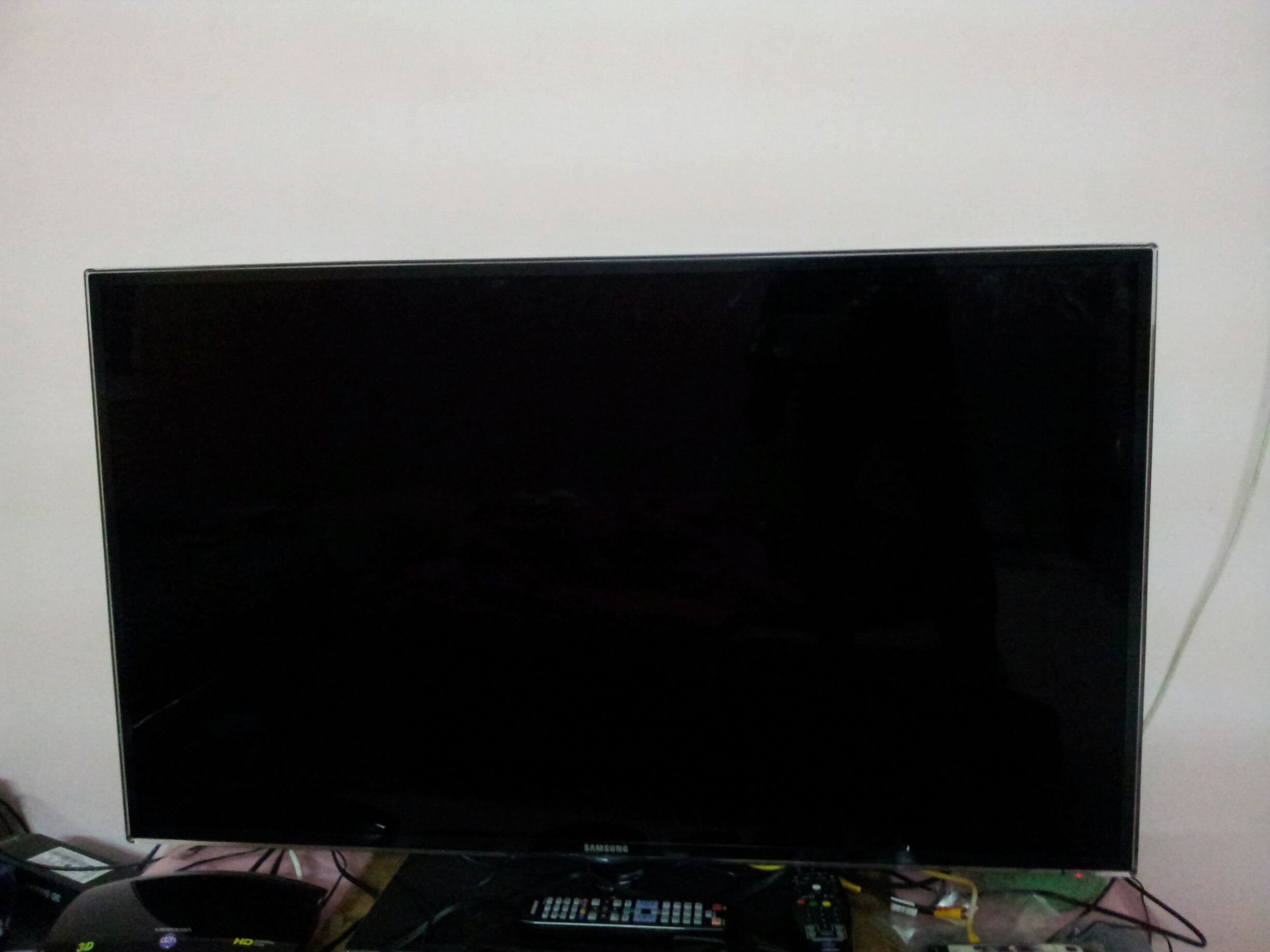 A final piece of advice to people who want to get LCD/ LED TVs to home is to avoid any middle man at the airport, just go and talk to Custom duty officer and negotiate the discount, you will pay much less custom duty. If you get into middle man stuff you end up paying much more.
If you can take pain of carrying excess size baggage and moving a large screen TV in airports, it is a great investment specially friends living in US and friends who get discounts on electronic products. Its worth paying your handwork because LEDs/LCDs are way expensive.
Last but not least, India uses a different TV signal encoding method (PAL), whereas US and Korea uses NTSC TV signal. I will tell how to convert PAL to NTSC in India to get HD channels on an awesome TV in next post.
Have good time and stay focused. This post is just an information and experience sharing 🙂