I never used any apple product before but I used something which is more important and dearer to me ever. Something that made Jobs closer to me than someone uses the devices he made. I used it every time I felt down in life and needed a real support.
Apple Announced Steve Jobs passed away on Wednesday 05.10.2011. My eyes could not stop shading tears, when I heard that STEVE JOBS, Chairman of Apple Inc is no more on the earth. I know not only me, there will be millions on this planet who felt grievous when this news hit their ears.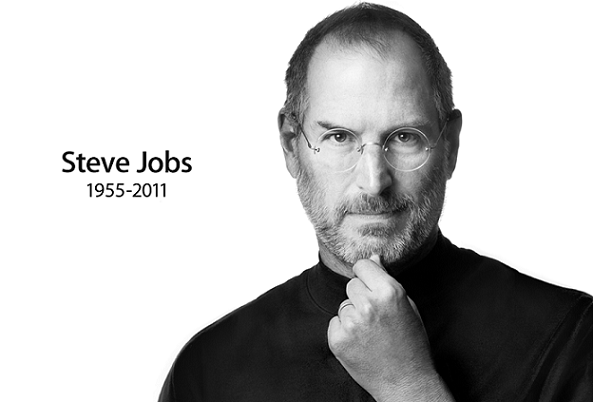 Whenever I felt down in life and felt need a booster, even a week before, I heard his commencement talk at Stanford. That is real booster for me and makes run ahead in life. Right from my PhD days till now I watch it whenever I am struck and think that I am a looser and nothing is good in my life. He was a life changer for me and many others in the world.
This is a page dedicated to his condolences. Please drop your message to him. I will compile them and send it to apple in couple of days.
Share with your friends and family. At least we can do this to someone who has contributed enormously to our lives and directly or indirectly to make it easier.
Words don't suffice his contribution. I love him from bottom of my heart, and heard his message thousands of time. Steve Jobs is no more but his message remains forever. I will writing about him for coming days as way to pay tribute to his contribution. It all depends how much you love him and how you show love towards him. I need to stay foolish and stay hungry rest of my life.